LIMITLESS LUXURY ACHIEVED NATURALLY
Bella+Gaia is the result of a belief that luxury and sustainability are not mutually exclusive.
We take pride in searching the world for the best selection of products and experiences to share with our exclusive clientele, and showcase brands that help protect the mind, body, and spirit, but also this beautiful earth we call home.
- Bella+Gaia
BRAND PORTFOLIO
Selecting the brands we work with is more than just business, it's based on a shared code of principals. Our criteria remains unwavering; we curate only the most sustainable, cruelty-free, and skin-loving products for our partners and their patrons.
FEATURED BRANDS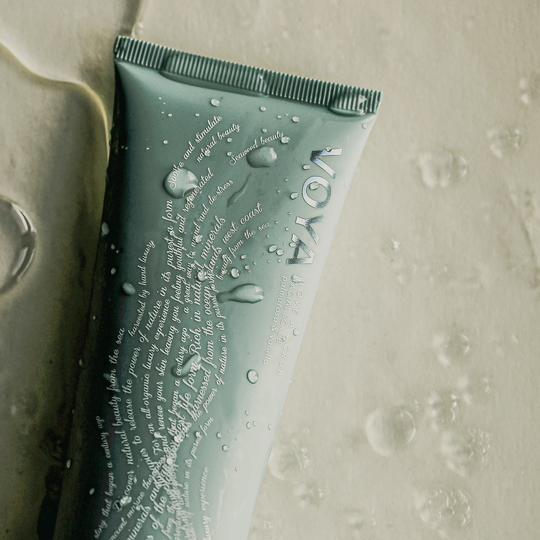 VOYA
VOYA is one of the newest brands available through B+G, but they bring a long history of tradition with them. Sustainably harvested from the coast of Ireland, the hand-picked seaweed that serves as the main ingredient in these organic beauty offerings, means they're some of the most sought-after products of their kind in the market.
Dr Burgener Switzerland
Dr. Pauline Burgener's lineup of products is based on a 60 year long family history, and blends luxury and technology together in order to provide custom-fit solutions for today's skincare needs.
WHERE TO FIND US
The most luxurious retreats, spas and experiences are meant to relax, inspire, and pamper you. Explore our brands by visiting one of our partners or spas who offer a holistic lifestyle experience with a focus on high-end luxury and a sustainable approach to nature.
Learn More
WANT TO WORK WITH US?
Our mission is to source the most luxurious and sustainable brands for our partners, so in turn, they can be confident providing these phenomenal products to their patrons.
If you're interested in collaborating with us either as a spa, stockist, retailer or brand, please reach out.
LET'S CONNECT!
EXPLORE OUR FULL BRAND LIST